After years of training in some of New York City's top repair shops, I am now touring the USA. Coming soon to a city near you, stop in for a quick fix while you wait, or ship your instrument ahead for an overhaul and pick it up in person so I can dial it in to your specifications.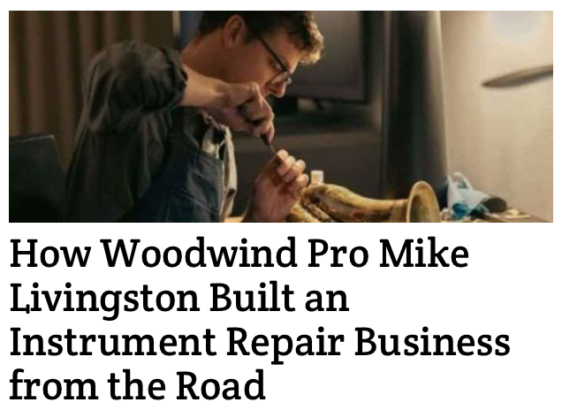 Whether you are a player needing help diagnosing and fixing an issue with your instrument, or a hobbyist looking for guidance repairing at home, I've been there. Let's schedule a repair coaching session and decide what you can do yourself and what should be brought in to a shop.
As a performer I play multiple woodwinds in musicals. For many years I toured all over the world with and have spent time in NYC subbing into Broadway shows. I'm currently back on tour with Disney's Frozen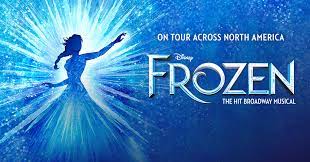 – Previous Experience –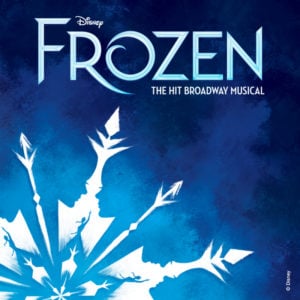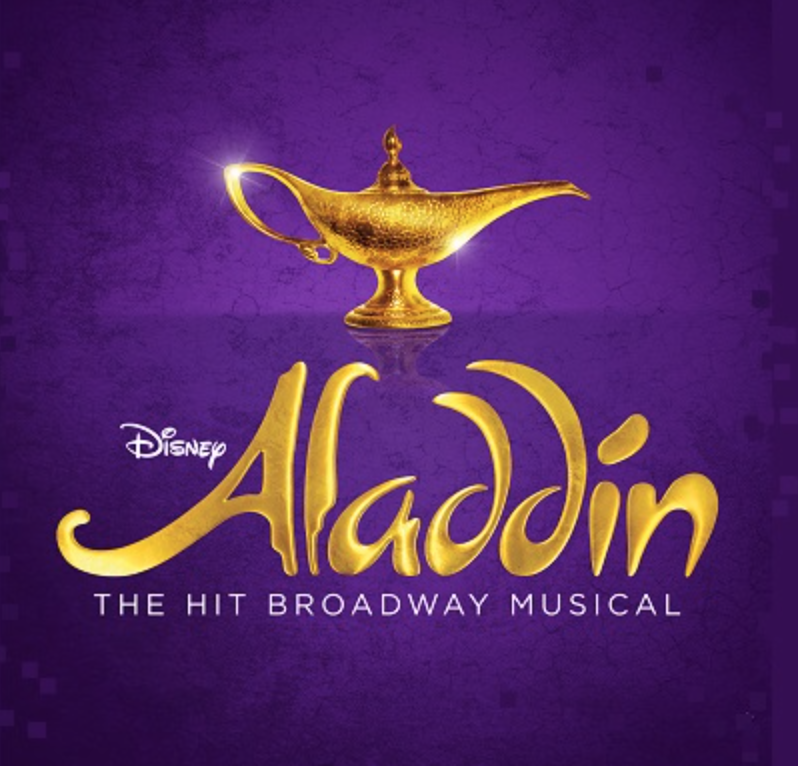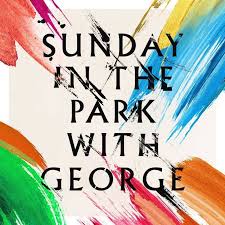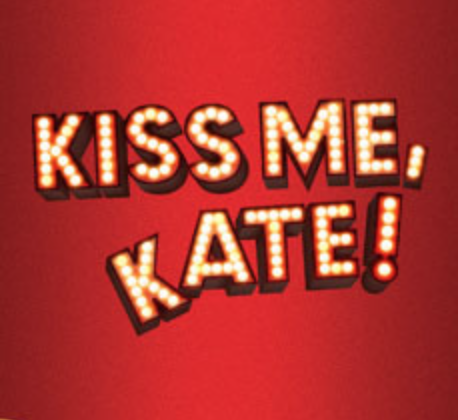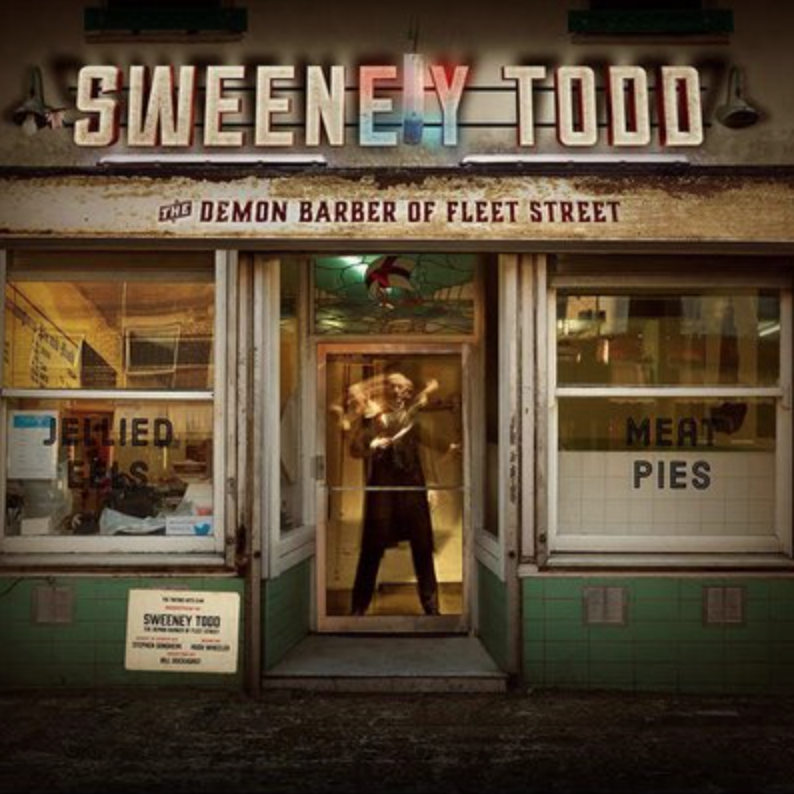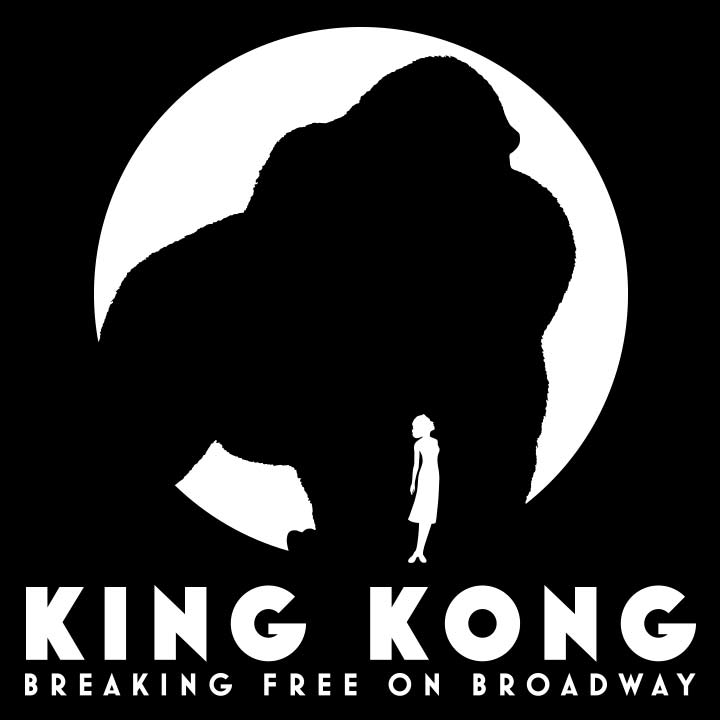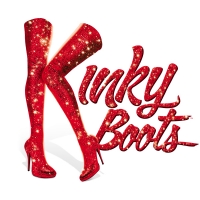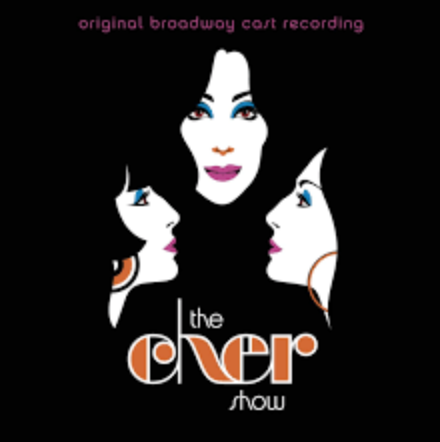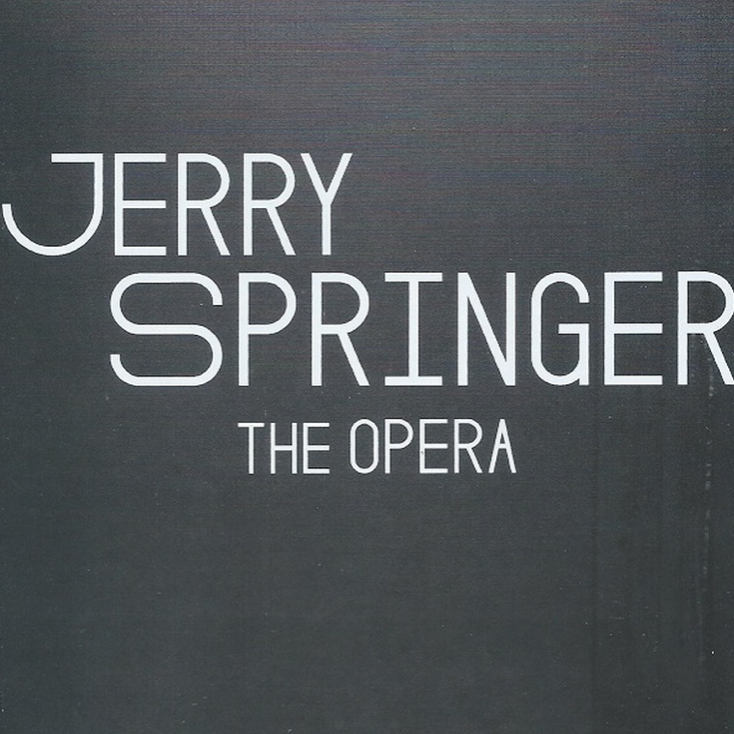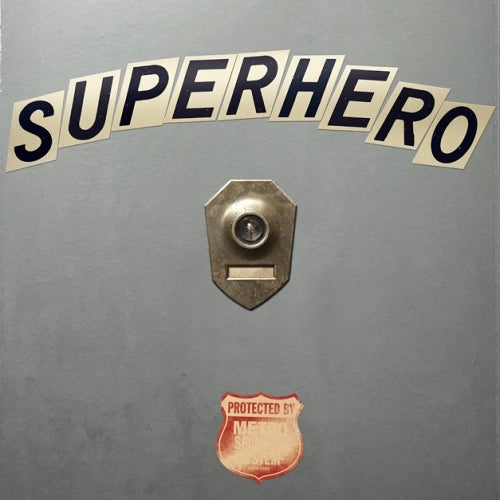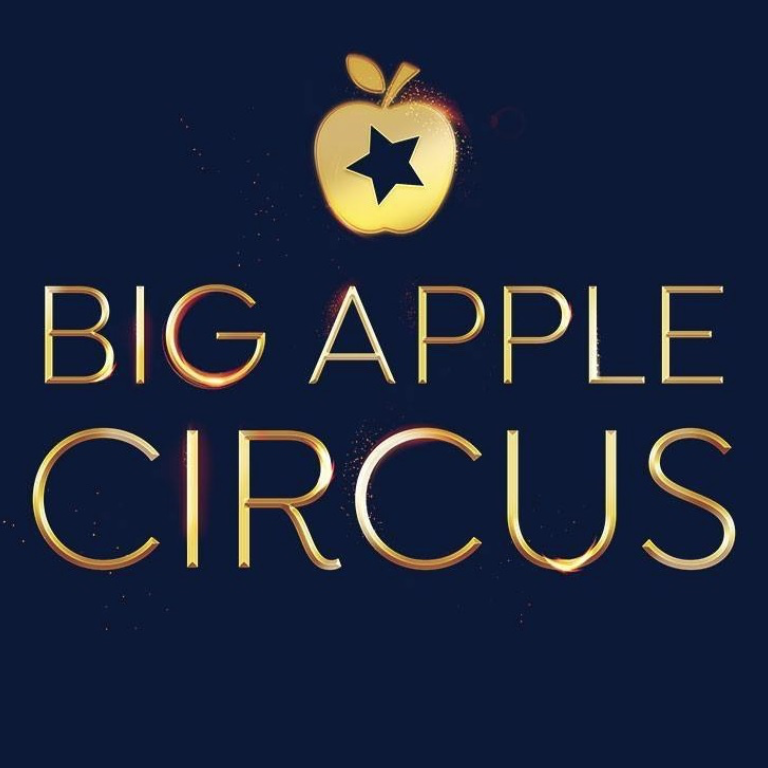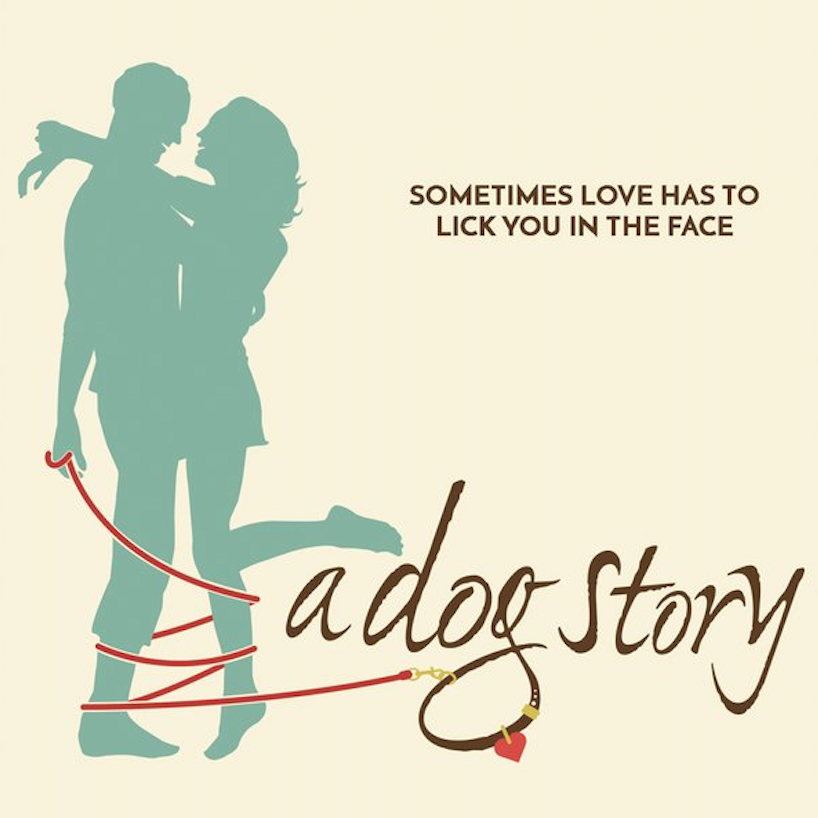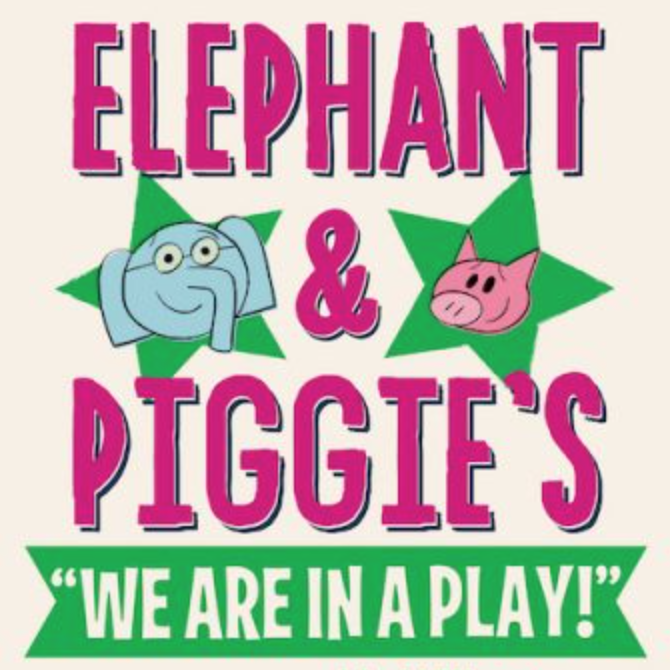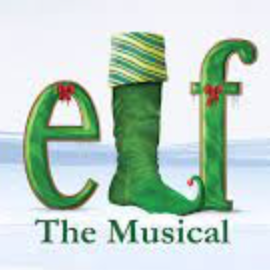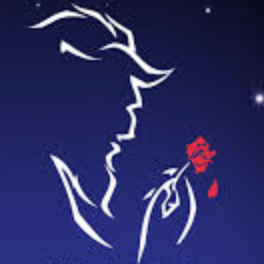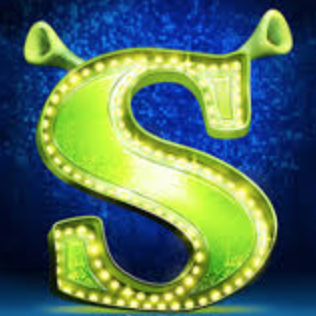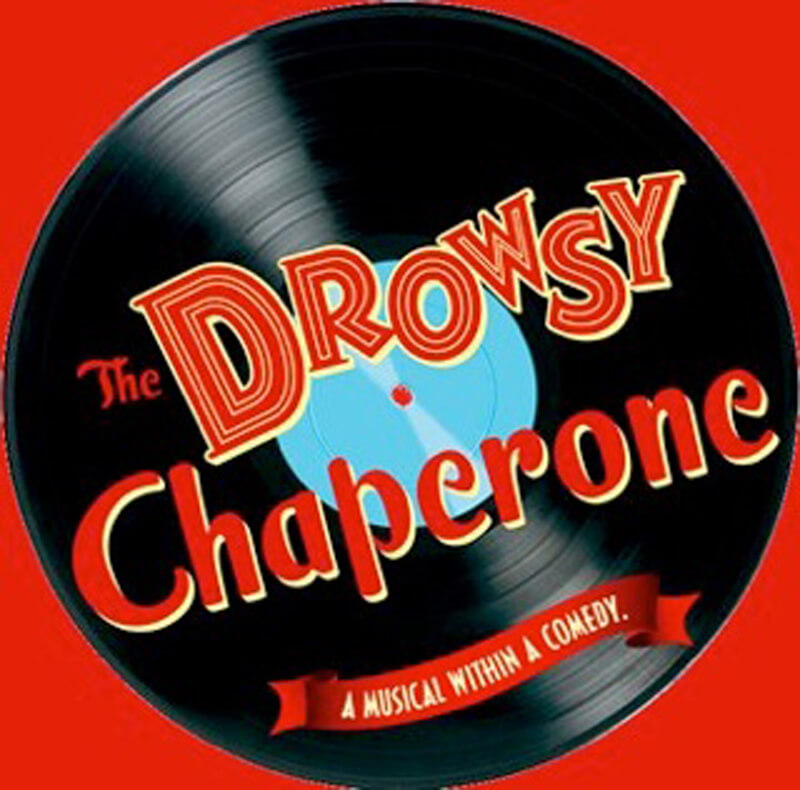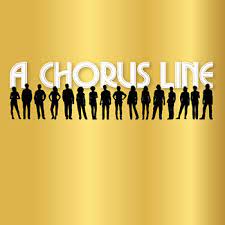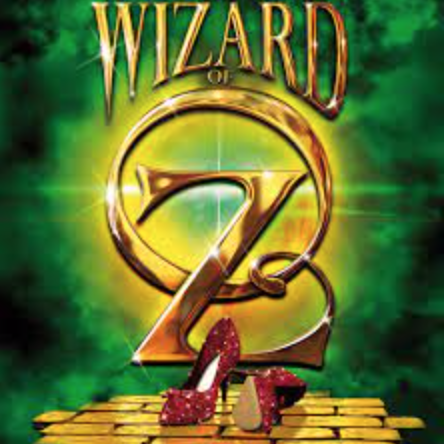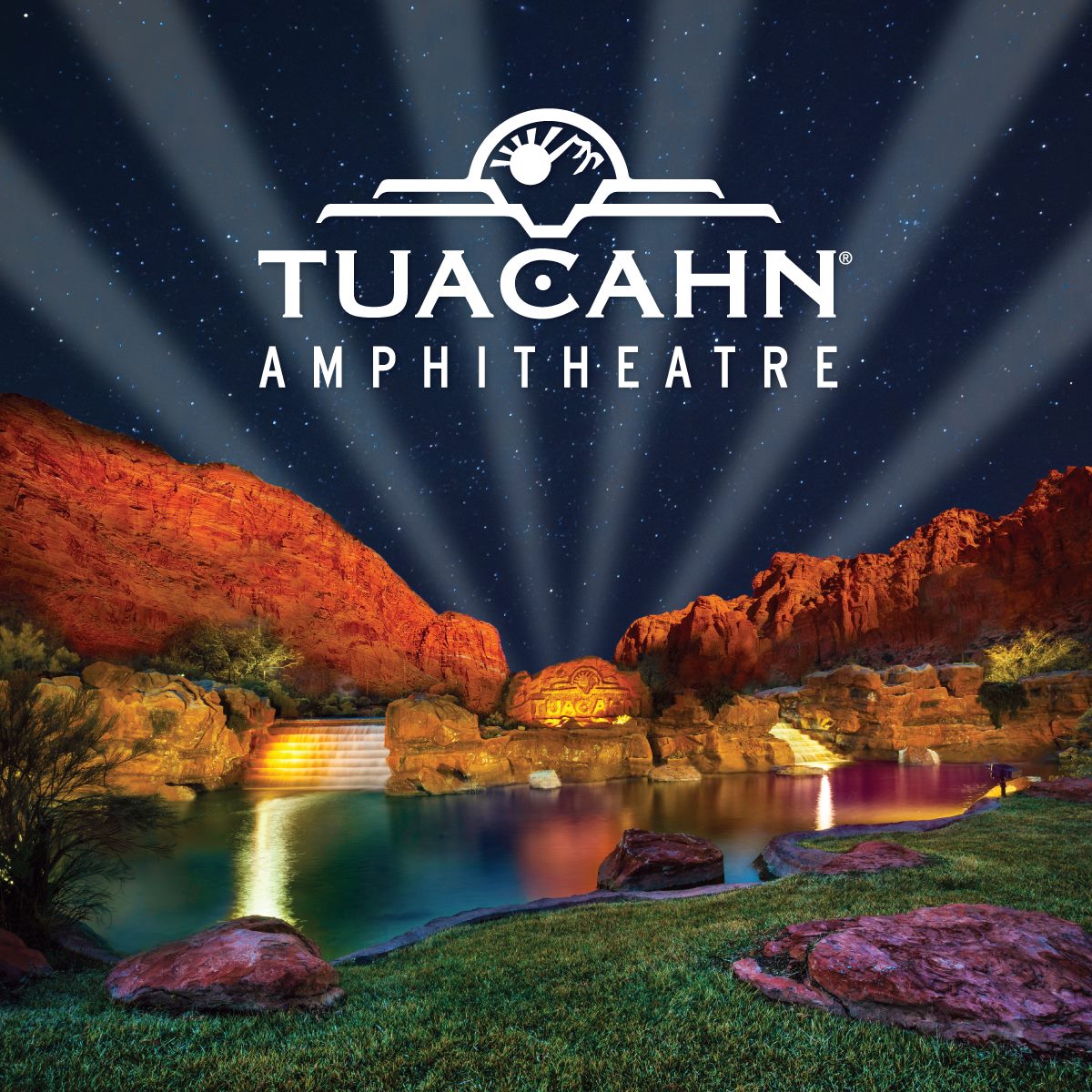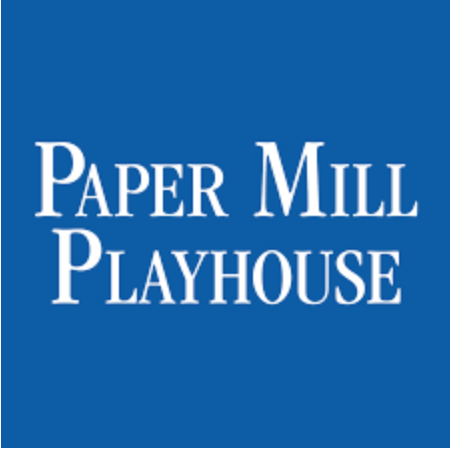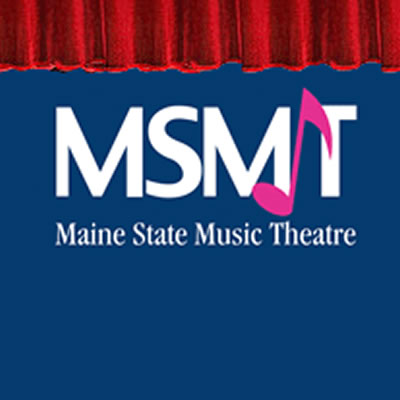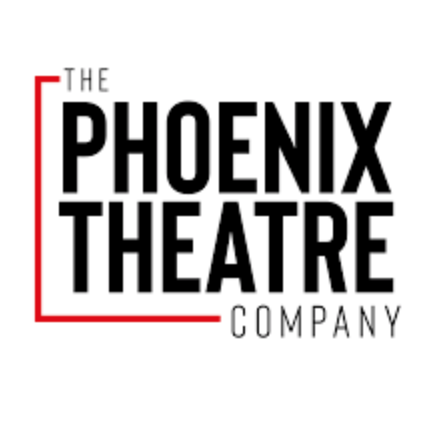 I don't sell instruments directly but many that I have overhauled are available through reputable shops. These are some of my favorites:
Buescher Aristocrat – 341,xxx
LeBlanc Symphonie – 11,xxx
"The clarinet is in really solid physical condition for its age, with standard play wear for an instrument of its vintage. There are a few pin repairs on this horn just above the "A" key on the upper joint, which have been done very well. Along with this, the horn has been recently rebuilt with new pads and corks and is ready to play!"
"I sent the sax out to Mike Livingston for a mechanical overhaul, who truly did exceptional work on this sax. The sax feels tight and locked in in every register. The low range speaks very easily, a great mark of his exacting detail during this overhaul. The neck is original to the horn and very straight."
Pay for a repair or coaching session
This one is light, flexible, and durable. Keep it in your case and you'll always know if it's your horn or your reed (it's not you).
Toss one of these in each case. Keep your hinge rods from backing out, and use this with your leak light to dial in F# timing on your set break while the drummer is at the bar and the guitarist is selling CDs.
Teflon tape makes a great band aide on the gig. Help a loose fitting mouthpiece, save a crumbling neck cork, even strap in a ripped or loose pad. This roll is extra wide!

You probably have some of this laying around the house. A few drops on a Q-tip can clean and soften a sticky old pad. This bottle will last a life time.
Tools to Fix Common Issues
Some springs can be placed with your fingernail. Some can't. Make your life easier and get a spring hook. If you're crafty you can make something like this with some scrap metal and a file.
You should be comfortable taking keys off, and you should always oil them when you put them back on. 10ml is plenty.
Whenever you pull a key off, it will feel great to clean the out the hinge tube. It's also fun to make snowflake decorations.
Pre-cut to make your life easier. Make sure you have contact cement and razor blades.
Pre-cut to make your life easier. Make sure you have contact cement and razor blades.
You'll notice when bits of cork fall off your instrument. Keys start opening too far, metal clicks on metal, other keys stop closing together. It's an inevitable problem and you can fix it. Start with 1/16. and 1/32.
Pick up this set before you need it. Felts fall out, we're all had it happen. You don't need to take a trip to your music store to put a new one in.

If you want to glue cork or felt to your instrument (or elbows), this is the stuff. This tube should get you started.

Just buy them in bulk.
240 grit sand paper is great for shaping cork. These rolls are a convenient size for sanding neck corks.
You'll want a good straight edge when cutting materials with a razor blade. These two sizes are both handy, and sometimes it's nice to measure things.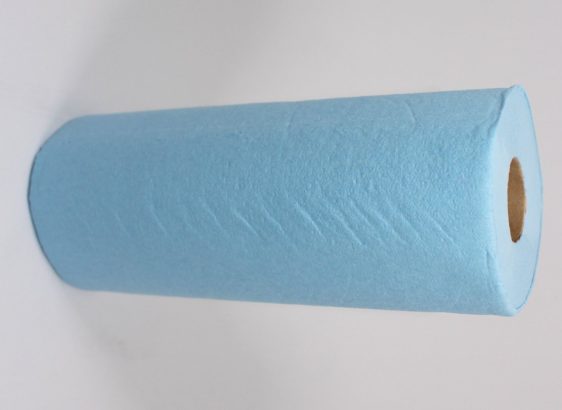 these are more durable than your standard paper towel
You'll want the right sizes for a variety of jobs. Start with B and D.
With a strong emphasis on smooth-jawed, these pliers will allow you to get a tight grip on instrument parts with a very reduced risk of leaving marks and scratches.
The pointy flame on these little torches is awesome for melting shellac and hot glue. They can be used with one hand, and if you let go of it the flame stops. The only down side is that they don't all last forever, so I buy a few at a time.

You'll need these for your new torch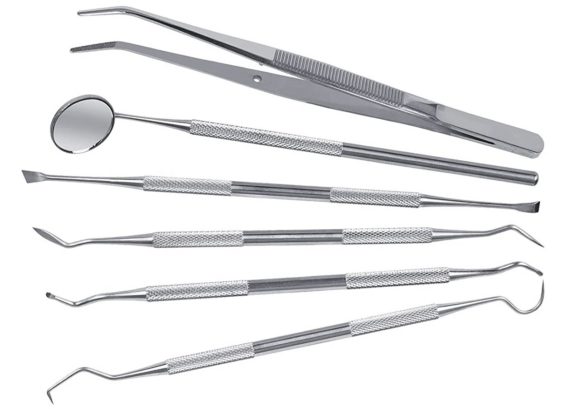 You'll find lots of uses for these, especially with pad work. Just keep them out of your mouth.

Any old drum stick will do. You'll saw it into pieces and make primitive tools that will become your best friends. Bonus points if you get a used stick from a drummer that really swings.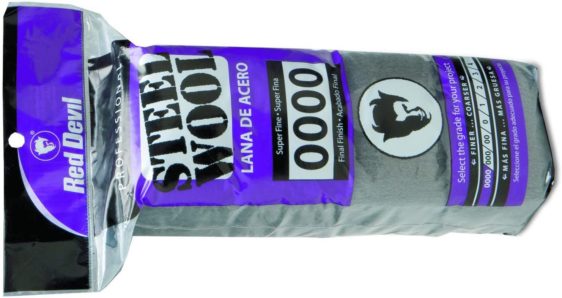 0000 is as fine a baby hair and will delicately clean valuable vintage brass parts.

For lightly smacking brass around.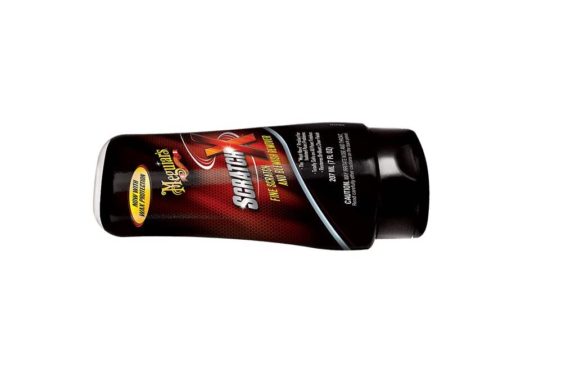 For surfaces so valuable, you hate to use the word abrasive
---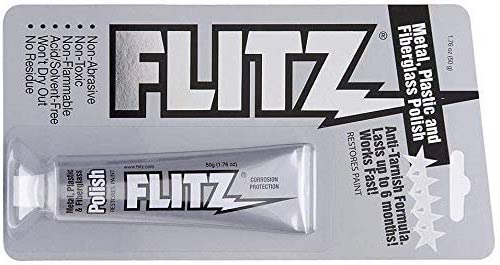 This stuff is great on nickel surfaces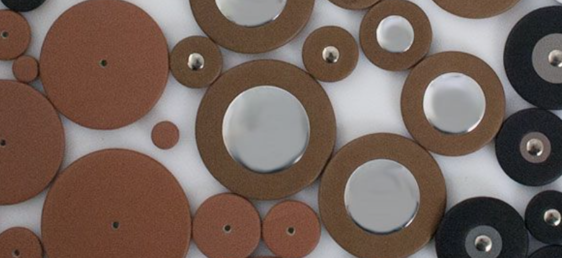 You can get sets of pads sized for your model of saxophone here. You might want to start with "soft feel" if it's your first time doing this.
You're entering a worldwide debate: hot glue vs. shellac.

Once you have it, you'll use it every day
Great for clarinet keys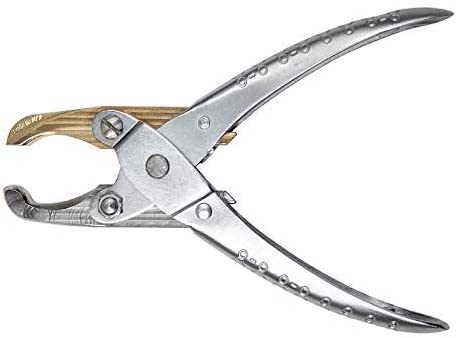 These will shrink a saxophone post around its hinge rod. When you need then, you need them.

If you use these once, you'll want them forever.
Saxophone body tubes tend to curl forward towards the tone holes. Smack it straight with this.
There are a few models of Dremel tools, this one has variable speed.
---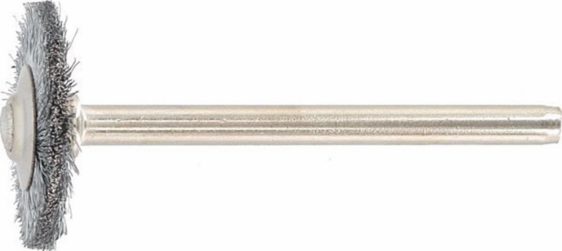 wire brushes, nice for cleaning clarinet tenons.
---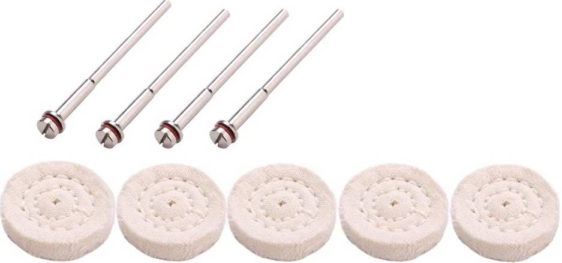 mini buffing wheels, great for small jobs.
Some of these are amazon affiliate links. Using them doesn't cost you anything, but it does help me run this site and make more videos for you.